Attend A Demo And Decide
No Need to Travel, Attend Face-to-Face LIVE Classes from anywhere from US or Canada - Virtual LIVE Web Classes in Information Technology
Ask questions & clear doubts about your Training- Two way conversation support. Our training interface and software supports two way conversation which help candidates to clarify their doubts by asking questions to the trainer during the training classes with the use of headphone and mic.
Check out in person How our demo Session Work?
Book your Free Demo Session - Ask & Interact with Trainer Directly before you Enroll
We deliver best of the best courses to you and your group with personalized attention.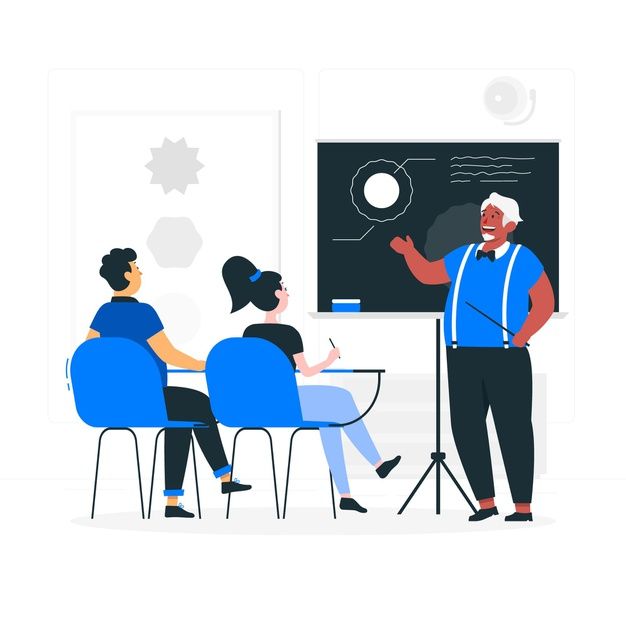 Attend A Demo and Decide Which Training will Empower Your Career
Why Attend Demo Session
It's the fastest way to figure out about our IT Training which can help you, get answers to any questions you have before you start your enrollment into our up skill training in a way that's optimized for your career growth, so you get the most out of your training.
Become Ready for Your Tomorrow
through
our Mentored Training
Attend a Demo at your preferred
date and time and Decide. We here to guide you for a better career.
Personalized
Attention
Our Trainers are committed to provide you personalized attention so that you receive best foundation to give your career a boost.
Start an up-skill - Your Next High Paying Job Awaits You
Learn skills that matter to you for your improvement professionally.
Our Online classes allow you to gain better understanding of the content.
Clarify any question you have right away.
We keep you motivated to stay on track with your study.
Apply knowledge gained into real time project
Control how you learn & progress
Train the tech
learning Philosophy
Learning in a community-based learning group is easier than learning alone or in a traditional public class. It makes learning Interesting.
Together
we can build each other
Help others. Learn together, share together, light each other's motivation. Connect with like-minded learners and achieve exceptional skills.
Dedicated
Live Instructor
We want to make education accessible. Learner driven and community focused learning experience. In this peer learning event, every opinion count between you and your live Instructor.
Created with