Book a Learning Event | Book a Private Group Training
Create your Learning circle today and book your courses through your groups facilitator.
Learning in personal group is enjoyable where you share knowledge together and enjoy
your classes and completes up-skills together.
A great way to learn through community-based learning help you develop equitable, social learning
experiences in your city or town.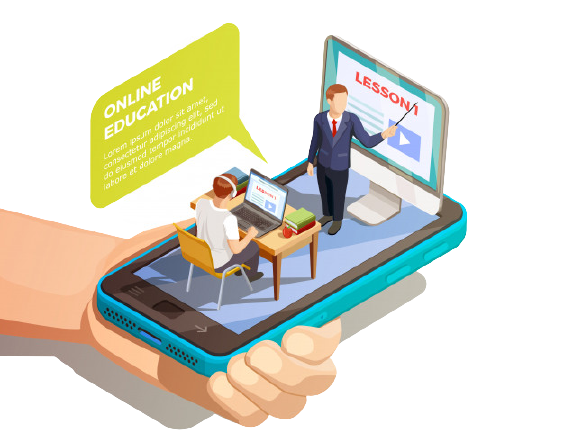 How it Works Up-Skill Learning Circle
Book your learning event
We deliver best of the best courses to you and your group
with personalized attention.
How Learning Events Work?
Learning events works through a learning circle which is a study group created by you or your peers.
Learning circles are organized study groups for people who want to take online live classes together or in-person but as a group at your convenient date and time through a learning group facilitator.
Organised Your Learning Circle Group
At your preferred
date and time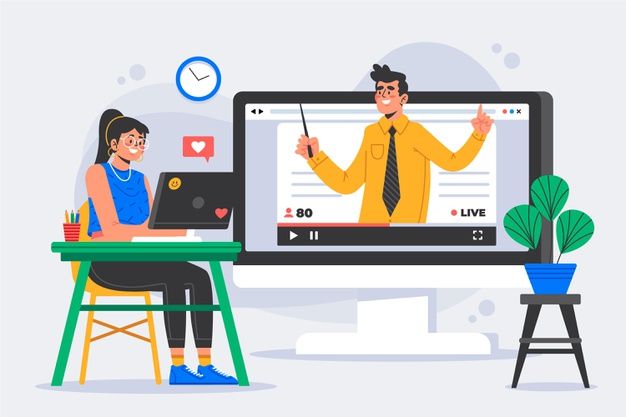 We Deliver Classes
Completely Personalized attention
to your Groups Need
How do you want to attend ?
?
Start an up-skill learning circle near you
Learn skills that matter to you for your improvement professionally.
Learning circles generally meet for 2 hours during weekend -
Saturday and Sunday or two to three days evening during week days to learn and earn certification together.
We book your live learning event and deliver your groups classes live and monitor your progress.
Tainthetech
learning Philosophy
Learning in a community-based learning group is easier than learning alone or in a traditional public class. It makes learning Interesting.
Together
we can build each other
Help others. Learn together, share together, light each other's motivation. Connect with like-minded learners and achieve exceptional skills.
Dedicated
Live Instructor
We want to make education accessible. Learner driven and community focused learning experience. In this peer learning event, every opinion count between your group and your live Instructor.
Created with