Work with us - Become our Preferred Recruiter & Up Skill Advisers and Earn
Calling Recruiters to Partner.

Don't Let

your job seekers fail!

Refer our Up-Skill Training.


Build Next

Generation Recruits.

All courses in one place!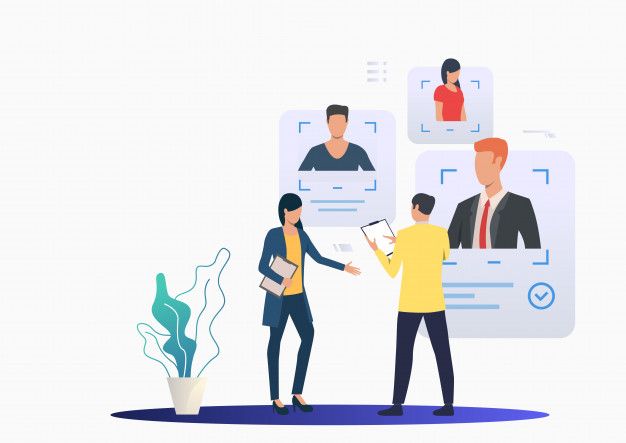 Our Training is tailored to fill job seekers talent gap. Don't let talents slip away. They may just need an up-skill
Are you a recruiter who is seeing CV'S of job applicant who lack skill and you wished they had those skills employers are looking for . If they had those skills you could have marketed them for a fast job placement.
You might have come across 1000 of those profiles which might be lacking up-skill. Work with us. Suggest and sell our Up-Skill Online Training. Refer, Earn, and Grow. Let your recruits and their talent stand out.
Review Talent
When you receive job application and you see the applicant is half fit, review their skill gap an identify them for future jobs .
Match Applicant to a Career
Once you identify skill gap match your job seeker to our up-skills through which they can get hired for careers you can place with your client.
Suggest Skills Needed
Jobs are changing so do the skills that the employers are looking for. When you genuinely guide job seekers to right skill training and they acquire those skills they succeed.
Place your candidate & Earn
We collaborate with recruiters for job seekers up-skill development. Partner with us on a mutually beneficial term. Start to Up-skill your future recruit become top recruiter in industry.
Created with