Advance your Business with Train the Tech
Hiring Solution
Let Train the Tech be your premium Tech Talent Provider.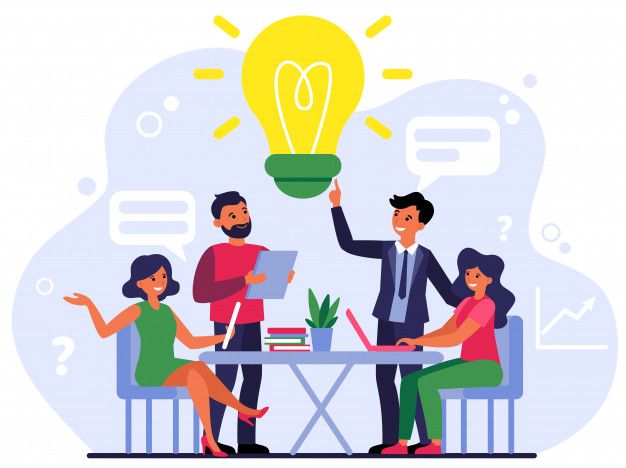 EMPLOYERS
We specialize exclusively in Information and Communications Technology Hiring Solution. We work with businesses who have in-house HR teams as well as businesses who need the full recruitment process run by our team.
Built with a fraternity of professionals which shares and understand time tested technologies we have spent many years figuring out what works and what does not, so you do not have to. The wisdom and invaluable experience we have gained allows us to build better long-term creative strategies for all you are on demand hiring - Temporary, Contract or Permanent position in Information and Communications Technology.
Hiring
Why hire Tech Professionals through us?
Source & Find
Multiple job postings free, your job openings gets posted free on our careers page, our tech recruiter pre-screen and submit best match candidates to you.
Expert instructors
Let us bring you your cost of hiring down. Let us know the requirement and opportunity. We recruit independent consult on a temporary, contract and permanent basis.
Track all our submission for your job opening in one platform. Engage directly with the candidates through our client portal.
We Train and You Retain. Train & Hire or Hire & Train Solution for Corporate
Today's employers are struggling to find and also keep top talent on board. We provide training solution to your current employee and we training integrated hiring solution to rethink your approach to talent management and acquisition. We Train You Retain.
We Find all Levels of Tech Talents. Fill out a quick Contact form below and let us call you to discuss our Hiring & Training Solution catered to your need.
Created with